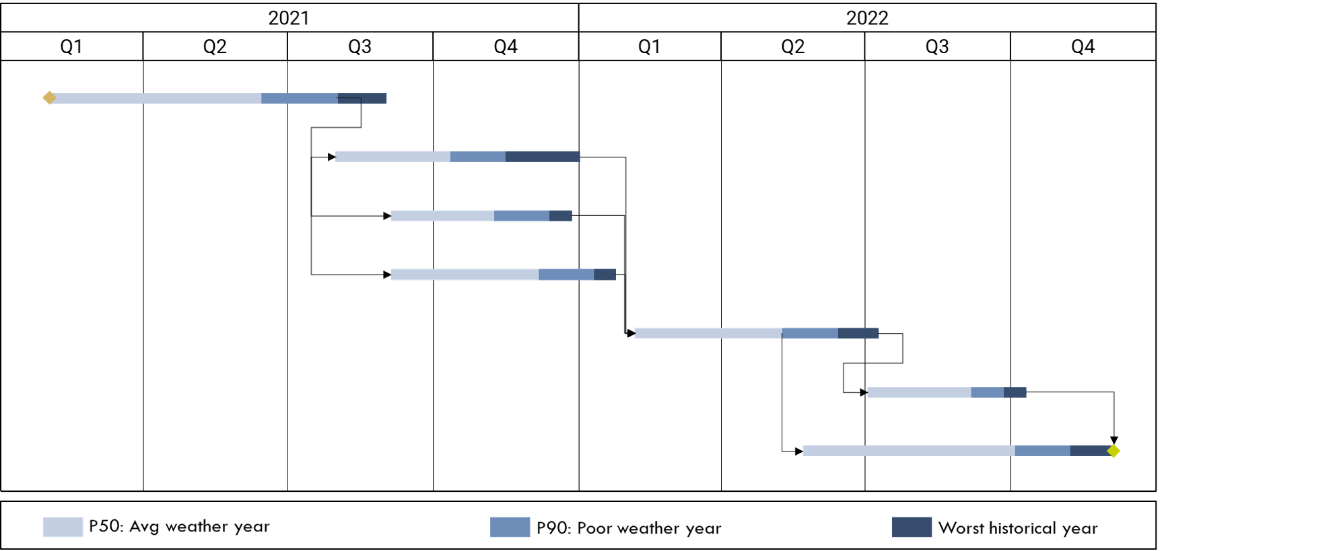 The Difference between ESOX and ESOX+
We have used two different tools for sequential downtime modeling:
ESOX is our user-friendly, simplified Excel-based tool available as freeware, which works only with the ERA5 data from the ESOX website. We also provide custom-built, paid versions of ESOX based on individual client requests.

ESOX+ is our advanced, flexible Matlab-based tool for high complexity modeling, which is run by our internal staff on a consulting basis. We do not provide the tool itself to our clients.